Well I recently got my hands on a Lucius Pattern Warhound and I have to say that it is an EPIC kit!
I'm taking my time with it and have just finished painting the head...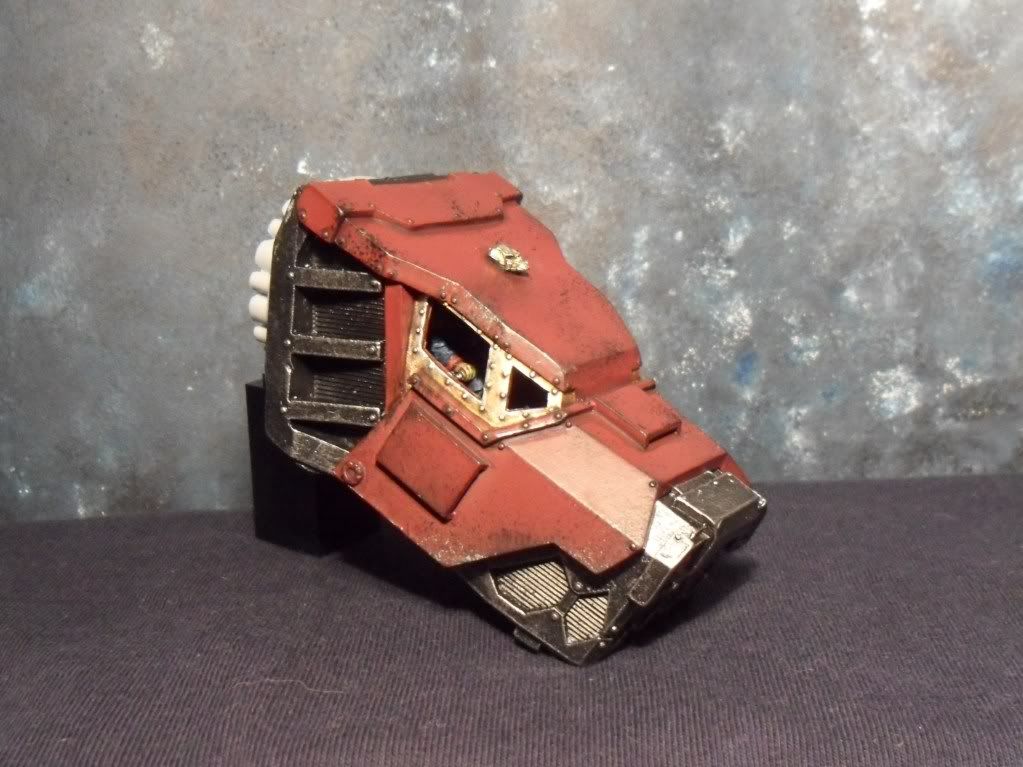 All the parts are very well moulded and so far I've had no problem with assembly, the right leg has gone together a treat and fiting all the individual pistons was really interesting.
Hopefully some more updates soon.
Daniel