Well I'm back, and I bring goodies!
Firstly, the Apothecary has been completed. He will be re-painted everntually though, just some small details that need changing (especially on his backpack, so I won't show those pictures!)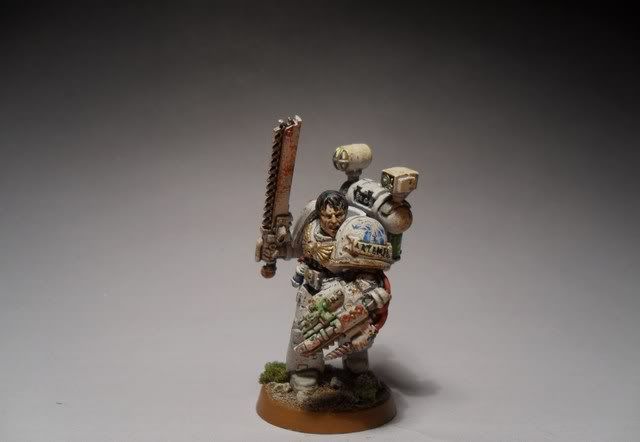 Secondly, I've been doing some test Eldar. I was trying to see if I could do the blending technique, it's turned out better than I anticipated but I still have a long way to go.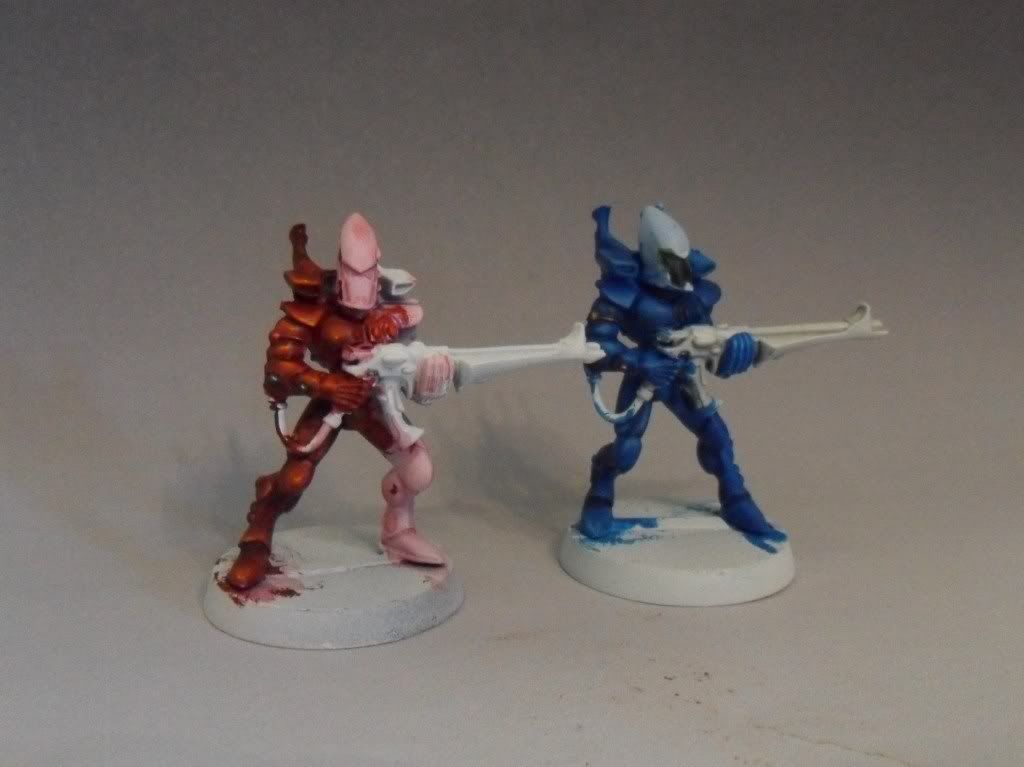 Daniel